Bold design S/Paper size
:

Approx.

A4 (

297 mm x 203.2 mm)

/Perforated folds/High-quality paper /Specification video here /Made in Japan/Can be scanned separately/Developer's comment: Product planning At that time, other tools became useless. Learn more here .
Regular price
$269.00 USD
Regular price
$350.00 USD
Sale price
$269.00 USD
Unit price
per
Sale
Sold out
購入情報
サイズ仕様
お支払い方法
一発バラバラスキャン
オススメの収納方法
View full details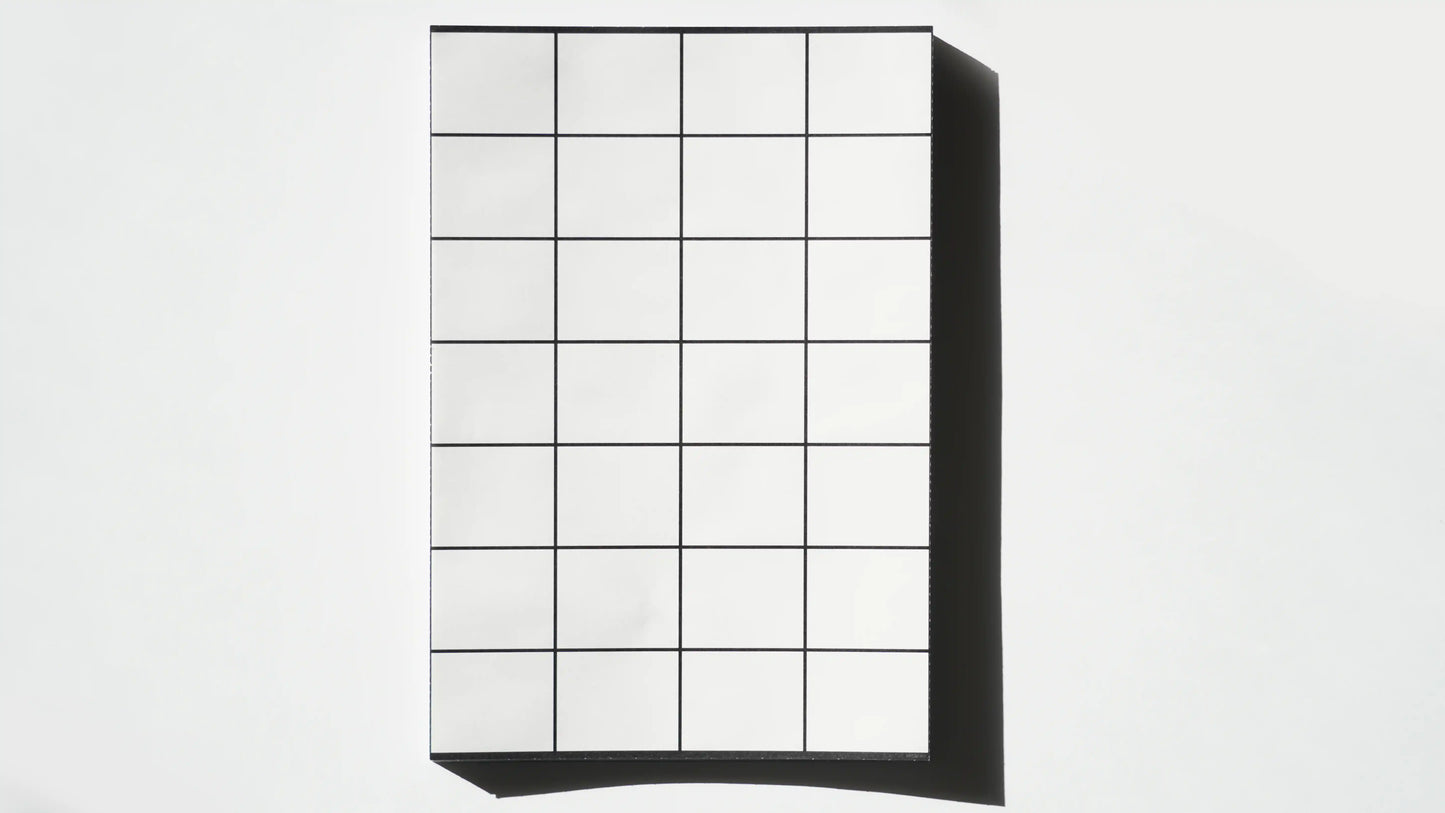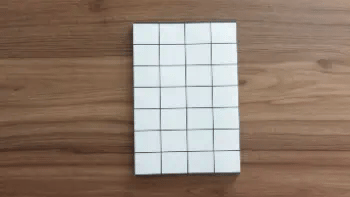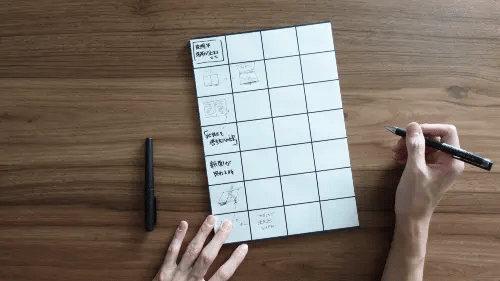 Size/specification
page number
100 pages
size of paper
A4 minus ( 297 mm × 203.2 mm )
*Accurate A4 size is 297 mm x 210 mm
Overall paper size
297mm × (203.2mm × 100)
specification
Perforations on creases
(each page can be separated)
material
High quality paper 55kg

(It is about the same thickness as copy paper.)
printing surface
surface only
(back side is blank)
Producing area
made in Japan
※supplement
This information is the same for all breastnote designs.
payment method


payment method
Credit card/Debit card/Prepaid card (Brands handled: VISA, MasterCard, American Express, JCB)

PayPal/Apple Pay/Google Pay/Shop Pay
payment security
All transactions made on the Hassoho Store (hassoho.co.jp) site are secure . An SSL encryption system is in place to protect your personal and payment data. Ideas Store agrees not to store credit card details.
About tax exemption
All products on the hassoho.co.jp site are displayed with tax included. Please note that we do not offer tax exemption services .
One-shot separate scan
Design that can be scanned separately in one shot
The one-shot split scan is a function that can only be used for bold designs (001, 004, 005). (Not available on F1, C1, etc. models.)
app
By using one of the two types of smartphone apps, you can perform a one-shot disjointed scan.
This app is recommended for sorting ideas (grouping, etc.) in Microsoft PowerPoint or Adobe Illustrator.
If you want to rearrange your ideas in Miro, use the Break Apart feature in Miro's smartphone app. Post-it® also has a menu to import it into Miro, but I don't recommend it because the illustration will be forcibly converted to text.
Tip 1
If you shoot in a bright place, the accuracy will increase.
Tip 2
By cutting the color clear file with scissors and shooting, the scanning accuracy at the time of shooting will be higher (than shooting without the color clear file), and the scanned image will be captured neatly, so it is recommended.
In Japan, colored clear files are sold at 100-yen shops in packs of 10 (5 colors x 2).
Recommended storage method
A4 clear file for each theme
If you put them in an A4 clear file for each theme, it is recommended that you can access each idea immediately.
All together in an A4 zipper file
It is recommended to store the A4 clear files that have been sorted into subdivisions together in an A4 zipper file so that the contents can be seen.
You can store it in a bookshelf as a zipper file or put it in your bag and carry it.
A4 zipper files can be purchased at 100 yen shops in Japan.